For over 30 years, Camelot for Children has been putting smiles on the faces of children, while bringing joy to the hearts of families from across the Lehigh Valley. The atmosphere of fun and acceptance is a unique and powerful environment found within the Camelot community. As a Camelot Mom, I can personally testify to the amazing gifts the Camelot children and parents receive from their experiences with the other children and volunteers of Camelot. Camelot provides priceless peace of mind and support to the families of children with special needs. The children and volunteers have so many gifts and so much happiness to share. I invite you to come and experience the Magic of Camelot and learn how you can make a difference for our Camelot kids! Thank you for visiting our website.
Emily Werner PT, MSPT
Executive Director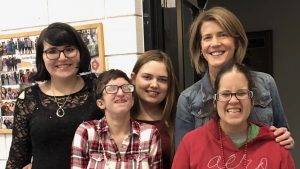 Continue Reading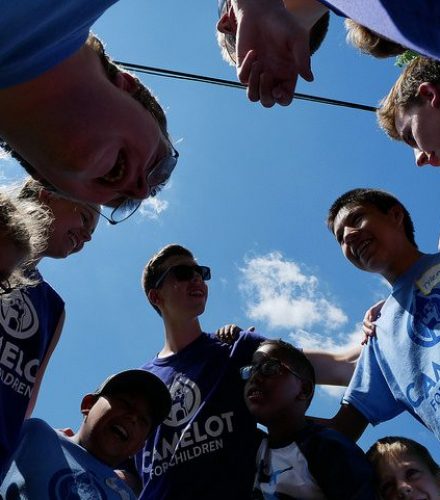 #camelotforchildren
#camelotforchildren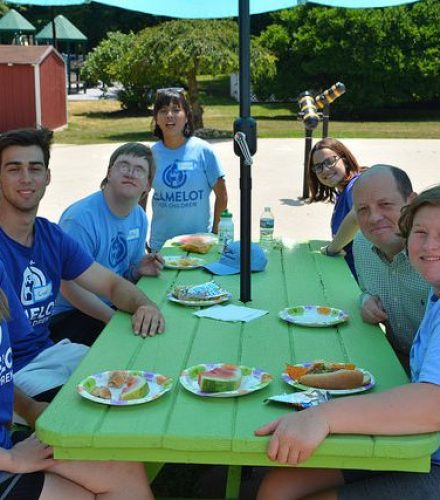 #camelotforchildren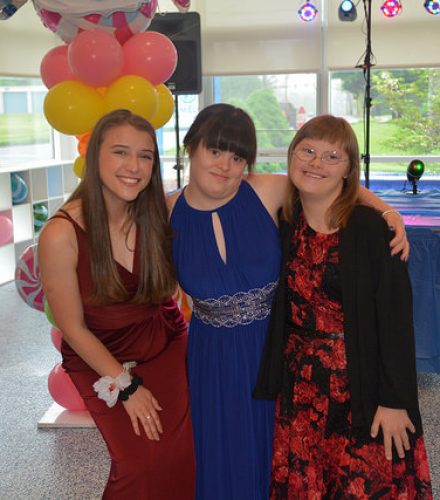 #camelotforchildren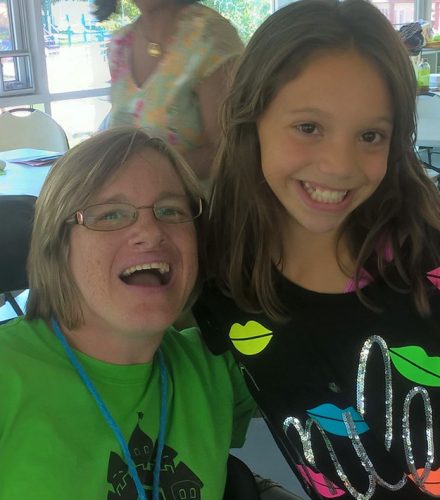 #camelotforchildren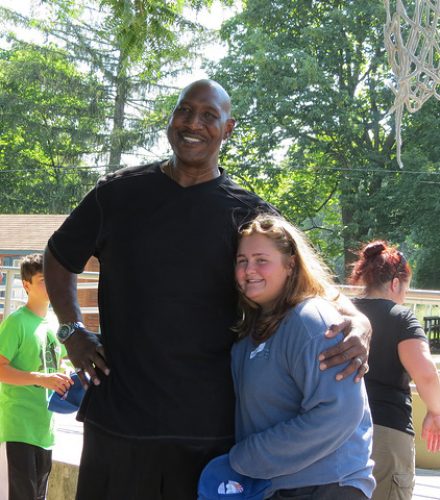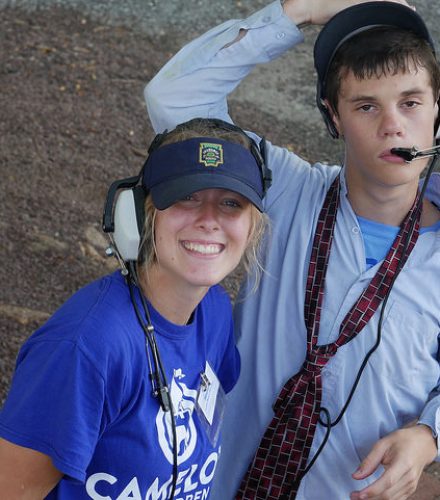 #friendship
#love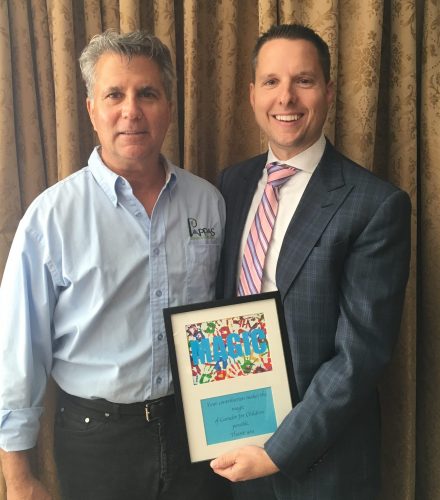 Pappas Land Care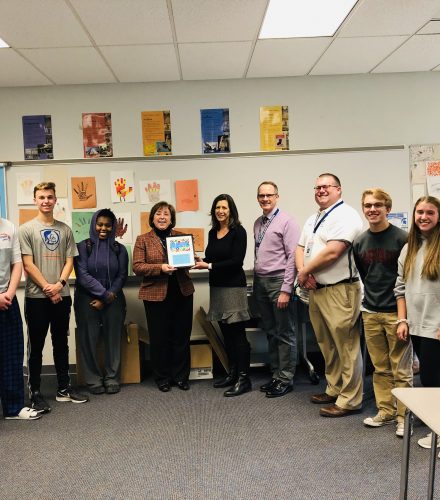 SLHS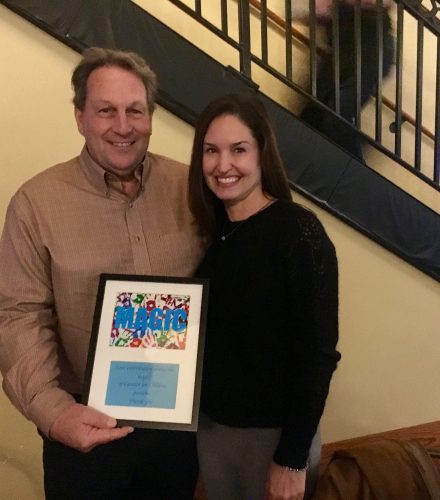 State Farm Insurance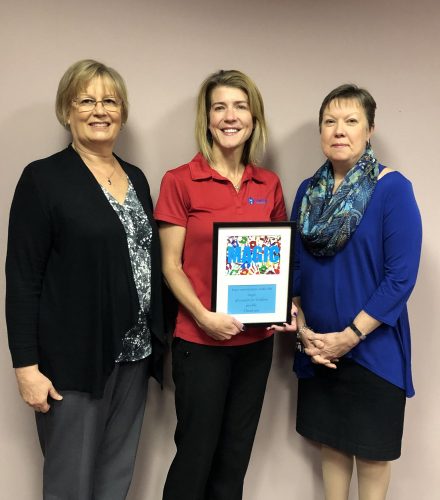 People First FCU

Camelot for Children's

Holiday Gift Wrap Booth
Drop off your gifts to be beautifully wrapped by our volunteers on the 2nd level of the Lehigh Valley Mall outside of Boscov's
Sign up here to wrap gifts for the Holidays
2019 Hours of Operation
12/7 10am-10pm
12/8 12pm-6pm
12/9-12/12 12pm-9pm
12/13 10am-10pm
12/14 10am-10pm
12/16-12/18 9am-9pm
12/19-12/23 8am-11pm
12/24 8am-6pm
All proceeds to benefit the programming at Camelot for Children.