You made our dreams come true with the completion of Phase One
Goal of Phase One of our Capital Campaign was to Raise $200,000
THANK YOU FOR YOUR GENEROSITY!
You helped us install adjustable ADA accessible basketball hoops, a two car entrance/exit to a brand new parking lot, expanding our basketball courts to three, a landscaped courtyard which is the new home for the wheelchair accessible swing, a patio equipped with wheelchair compatible tables , and an ADA compliant Ramp!
See the latest improvements here.
We are excited to share our hopes and plans for Phase Two of our Capital Campaign with you!
The Board of Directors of Camelot for Children announced the commencement of their Capital Campaign, with a goal of raising $500,000 over the next two years. Phase 1 of the Capital Campaign will occur throughout 2019 and will be focused on raising funds for improvements to the campus located in Allentown.
Mark Jaindl, Past President of the Board of Directors, states, "We are very excited to be kicking off our Capital Campaign in 2019. Camelot for Children has grown substantially and, as a result, has experienced its strongest year in over a decade from an operational standpoint. We are operating efficiently so that we can continue to provide quality programming for our children and their families. Now is the time for us to focus on increasing our capital so that we can continue our mission and serve more families in the future."
 For more information about Camelot for Children or the Capital Campaign, contact Emily Werner, Executive Director by phone at 610-791-5683 or by email at emily@camelotforchildren.org.
Make your contribution here, or you may submit it by mail to 2354 W. Emmaus Ave. Allentown, PA 18103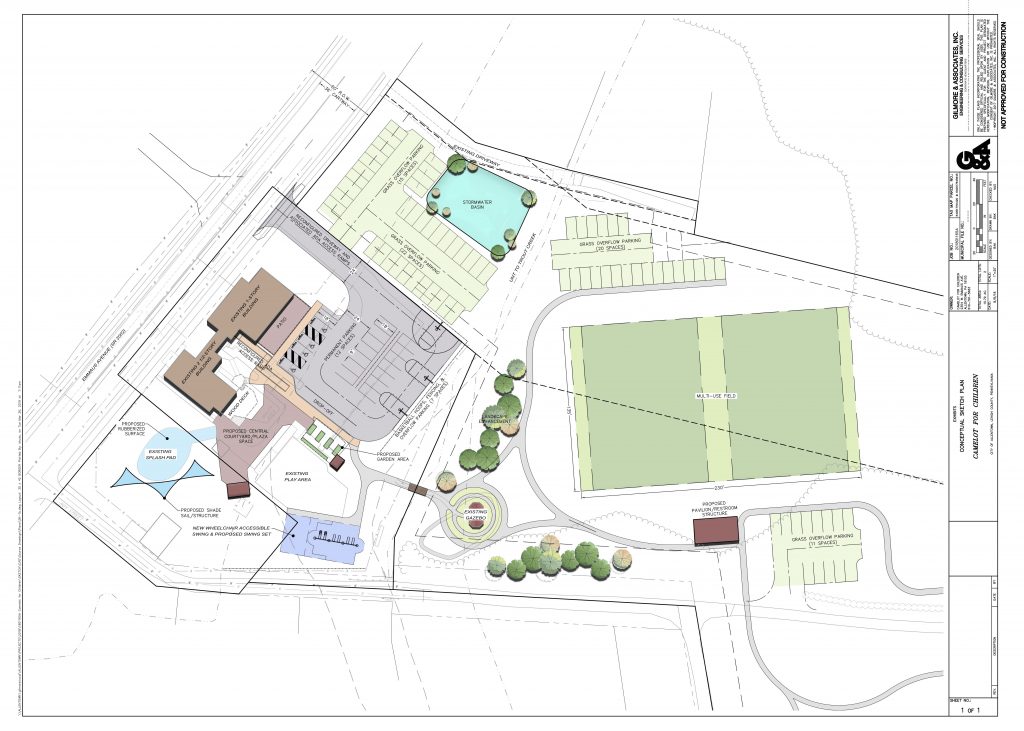 ---